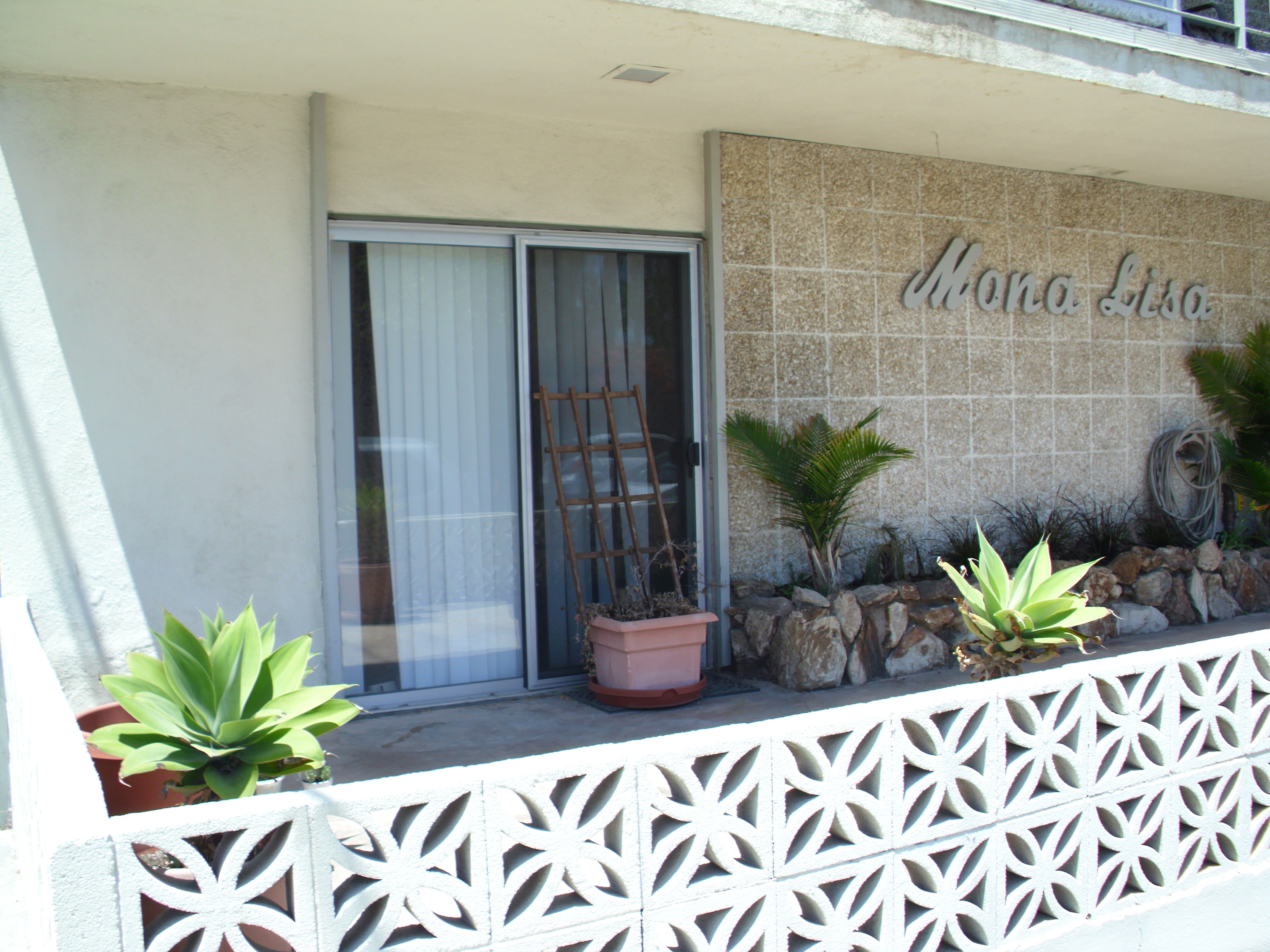 Thank you for visiting our web site. We encourage you to contact us if you would like more information.

For daytime calls or information on your account, please contact L. E. Jacobson Financial Bookeeping at 562-597-3390.
For after hours and weekend emergency service, please call (562) 434-9867.

Or send us an e-mail!
To send an email to your homeowners association, please click on the link directly below:
Or cut and paste into your own email browser (and save in your Sents and Contacts):